Northern lights photography tour
Last night we did a 3 hour photography tour and in that time we got some epic displays of the northern lights before the clouds came in.
The temperature got below freezing finally, so not long until we can go play in the snow.
I will let the photos speak for themselves.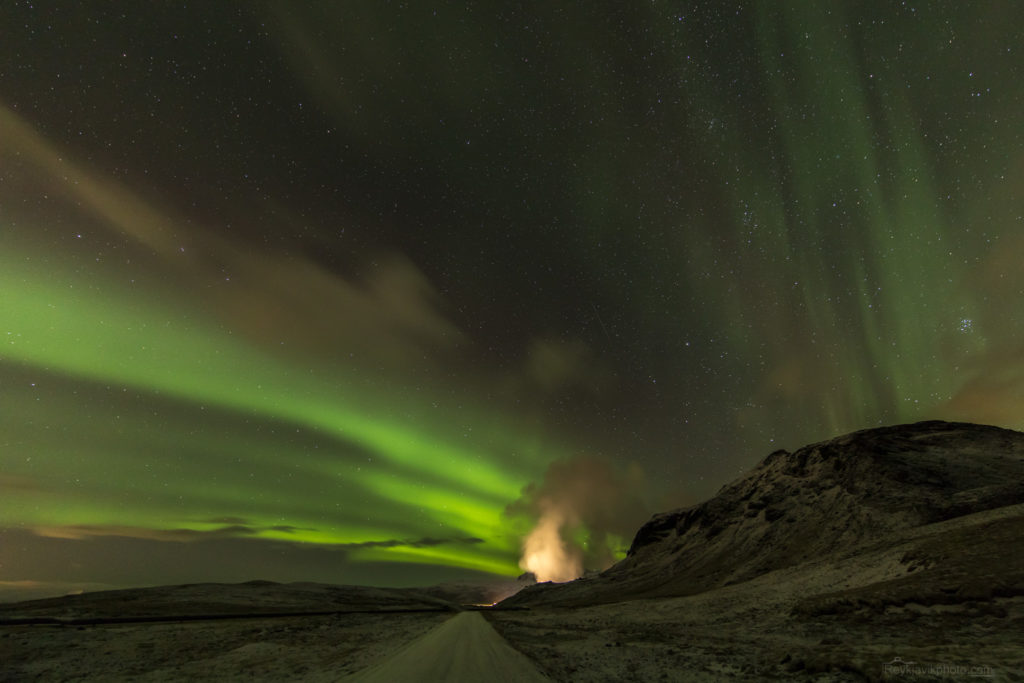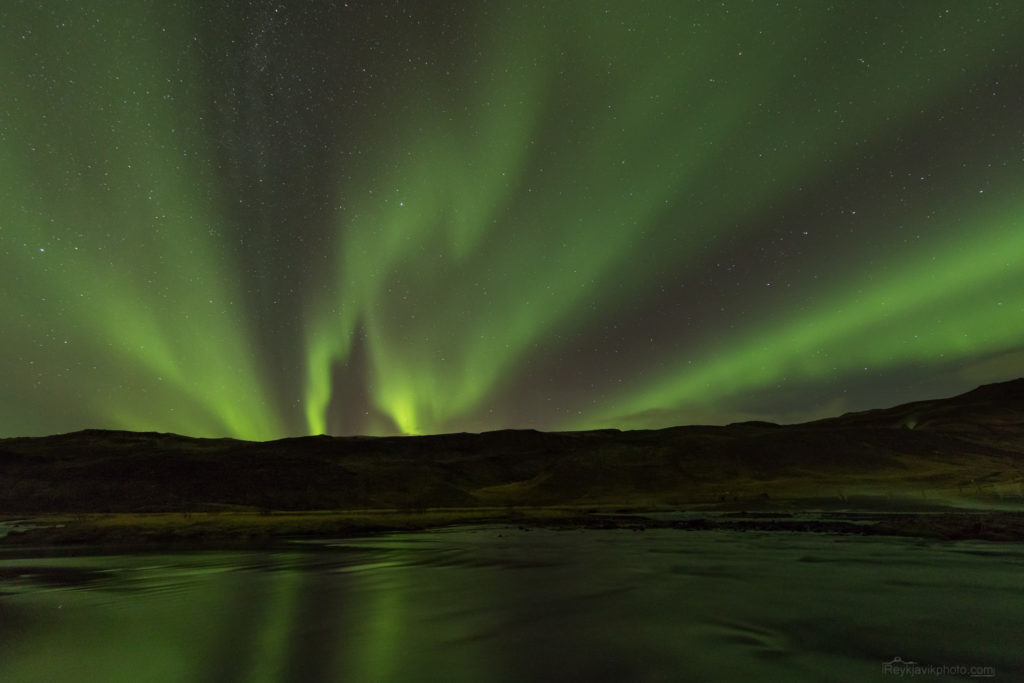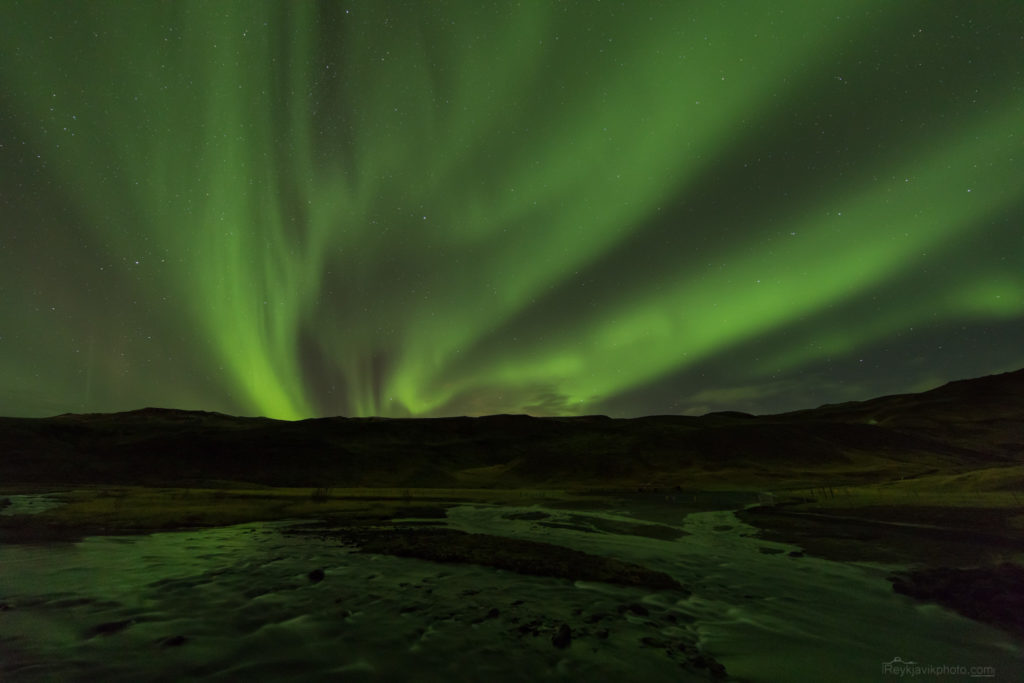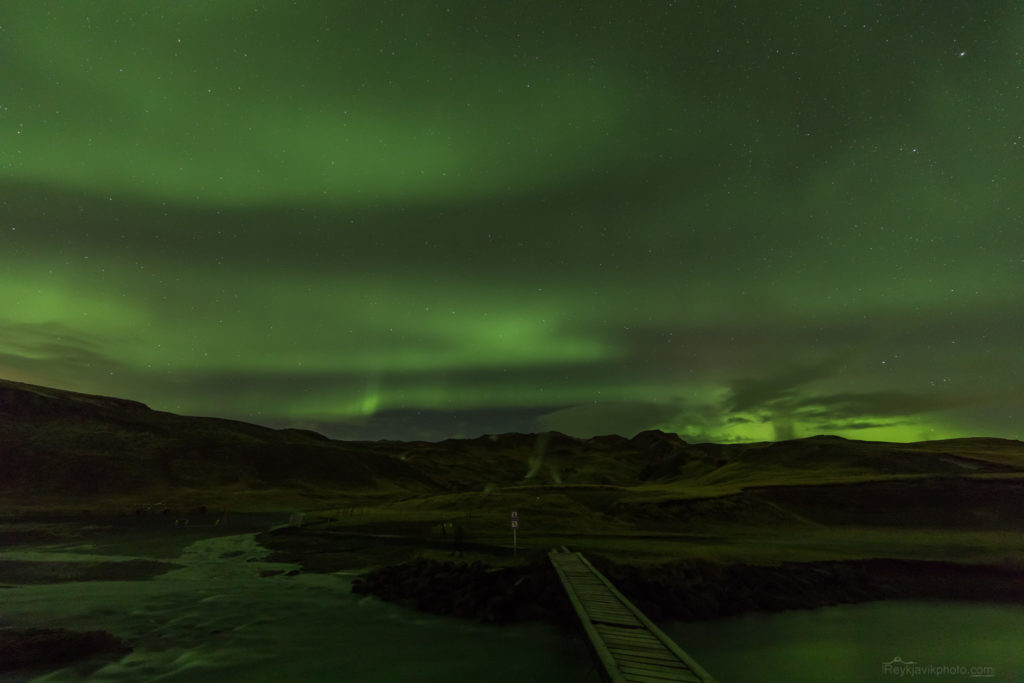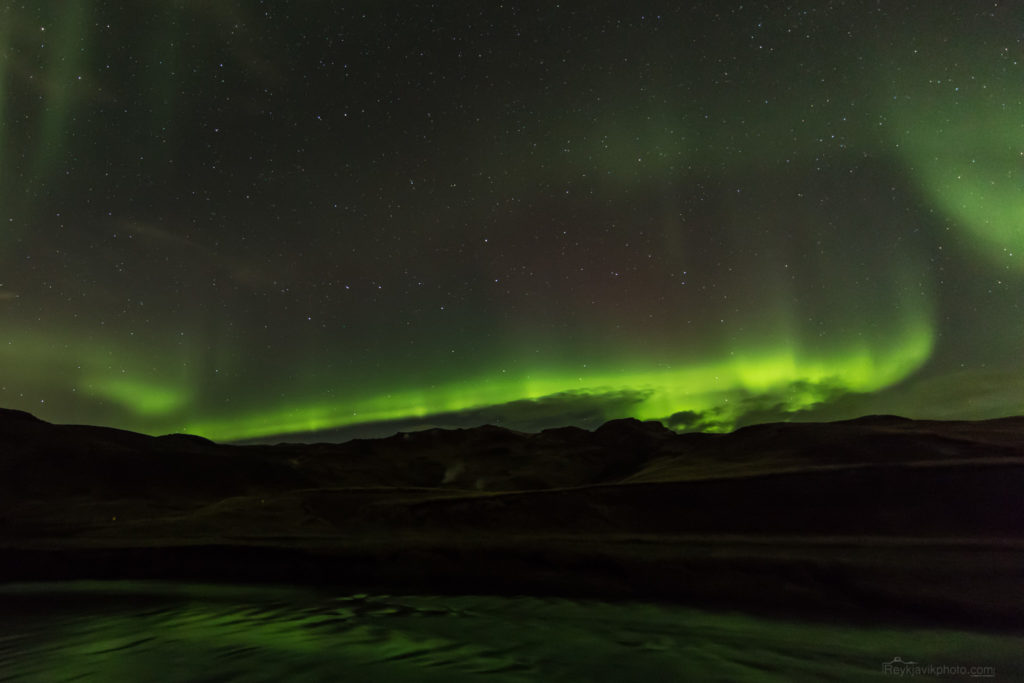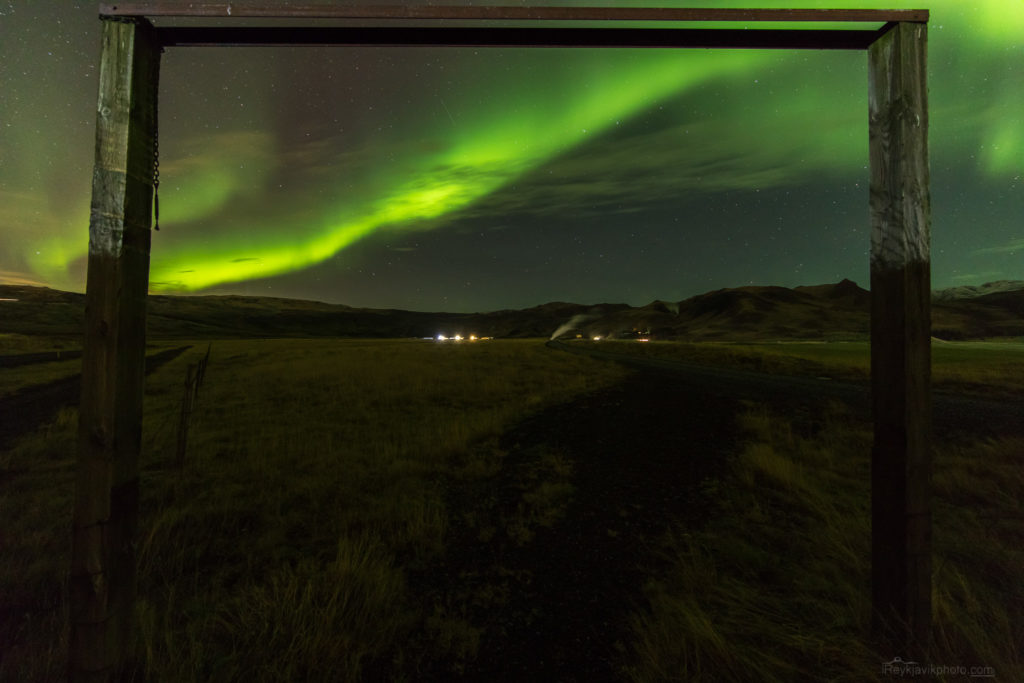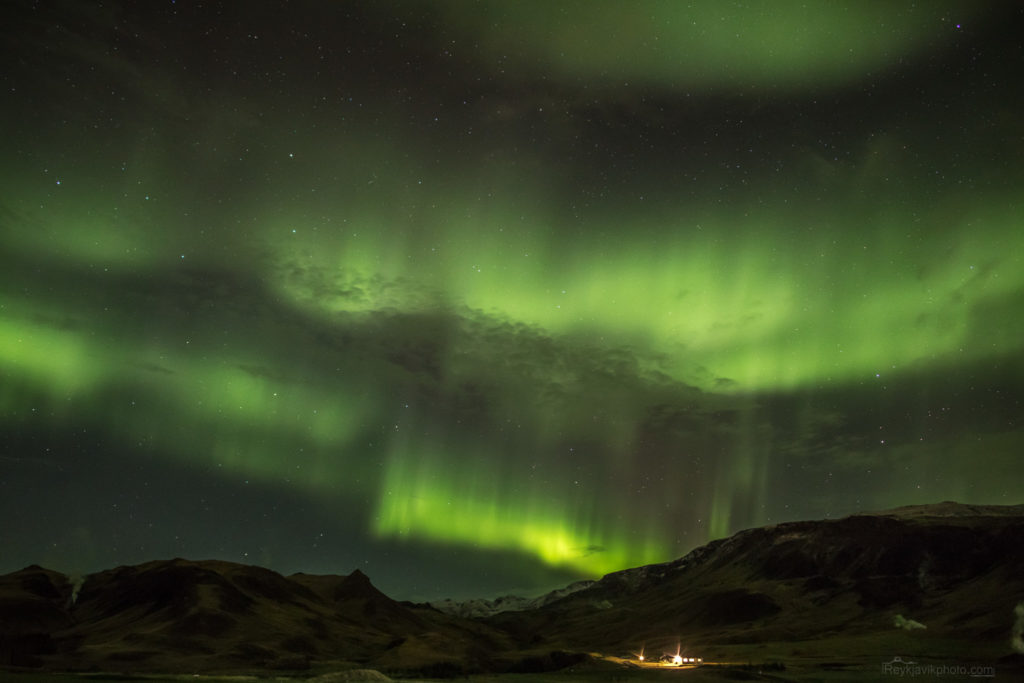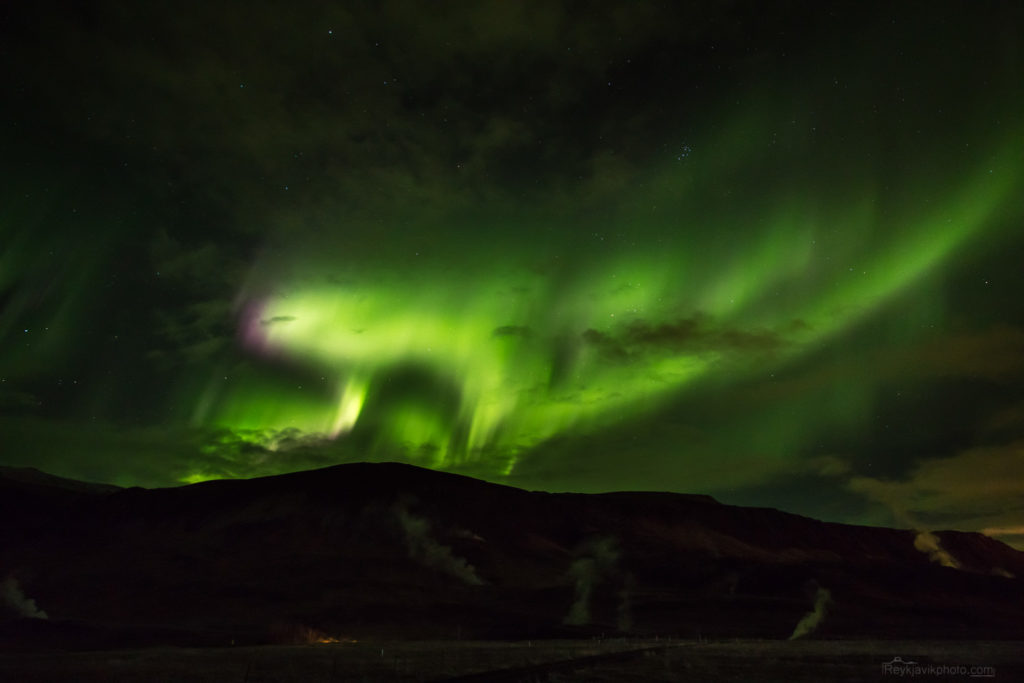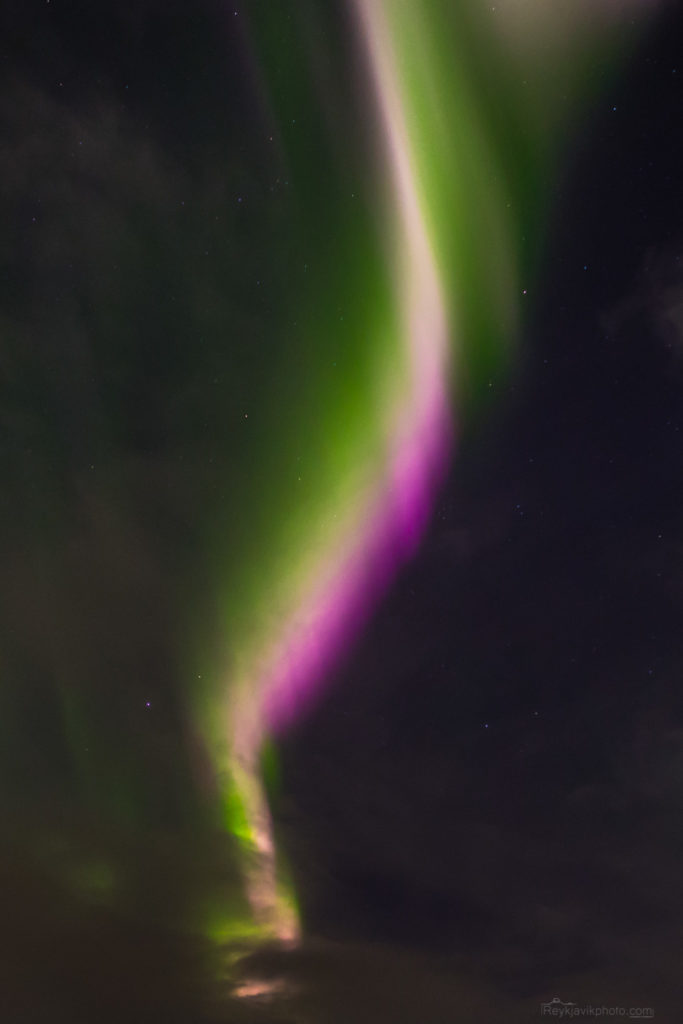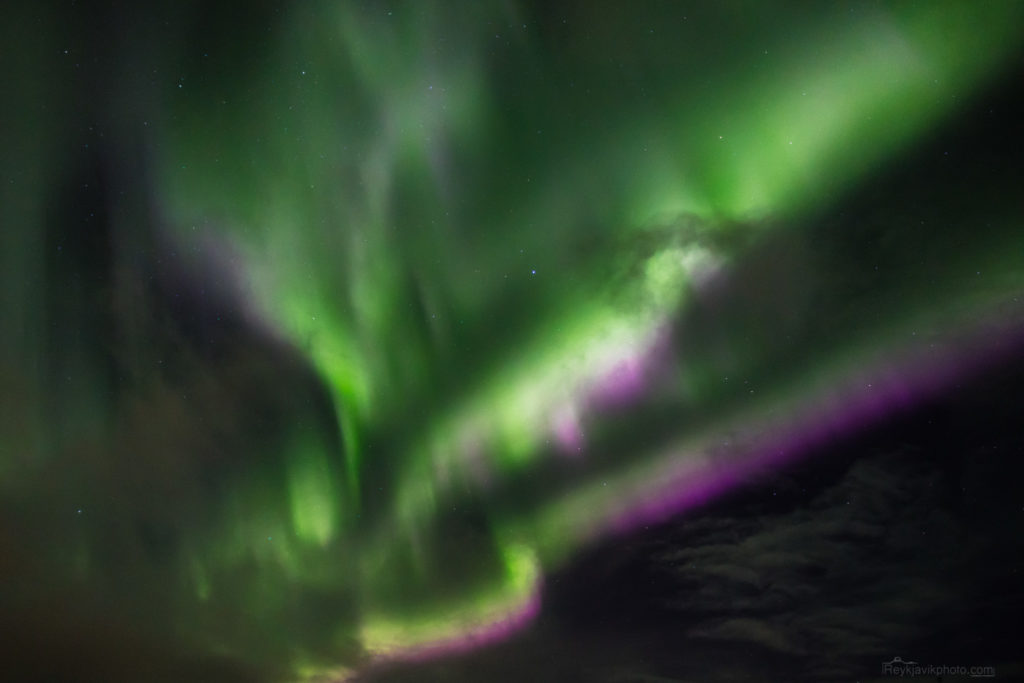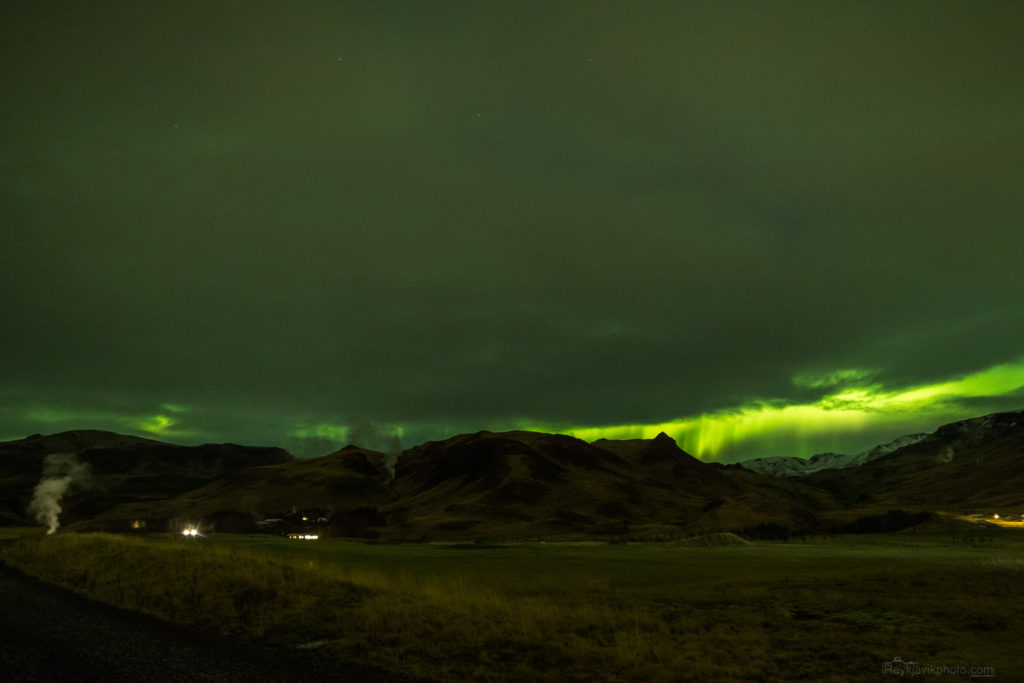 Definitely the brightest lights we have seen this season and the peak caught us by such a surprise that most of the shots were way to bright to be used.
A night like this should be on everyone's bucket list for sure!
If you would like to join me on a tour or have any questions I'd love to hear from you.
Use this form to reach me: contact me