Northern lights hunt
Tonight did not go exactly as planned, all the conditions were great for a awesome northern lights hunt,
except once we left town the clouds came in and it kept getting thicker as the night went on.
We decided to give it a shot and ended up at the Reykjanes peninsula, by the lighthouse.
We did not get many keepers out of the photos shot but the trip was worth it, if for nothing else then to watch the surf hit the beach. Very powerful mood and mesmerizing scene.
Here we have the lighthouse and geothermal plant, the clouds saturated with light pollution from the capital area: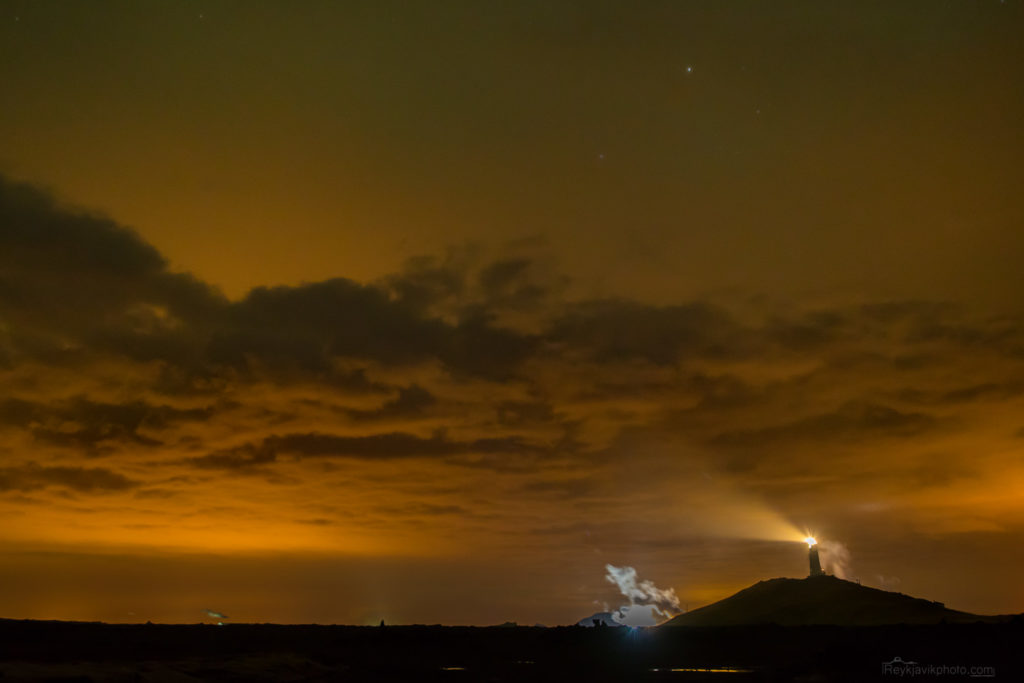 And here

the camera is facing the opposite way. Epic views in any direction, we will definitely get back there soon in better conditions.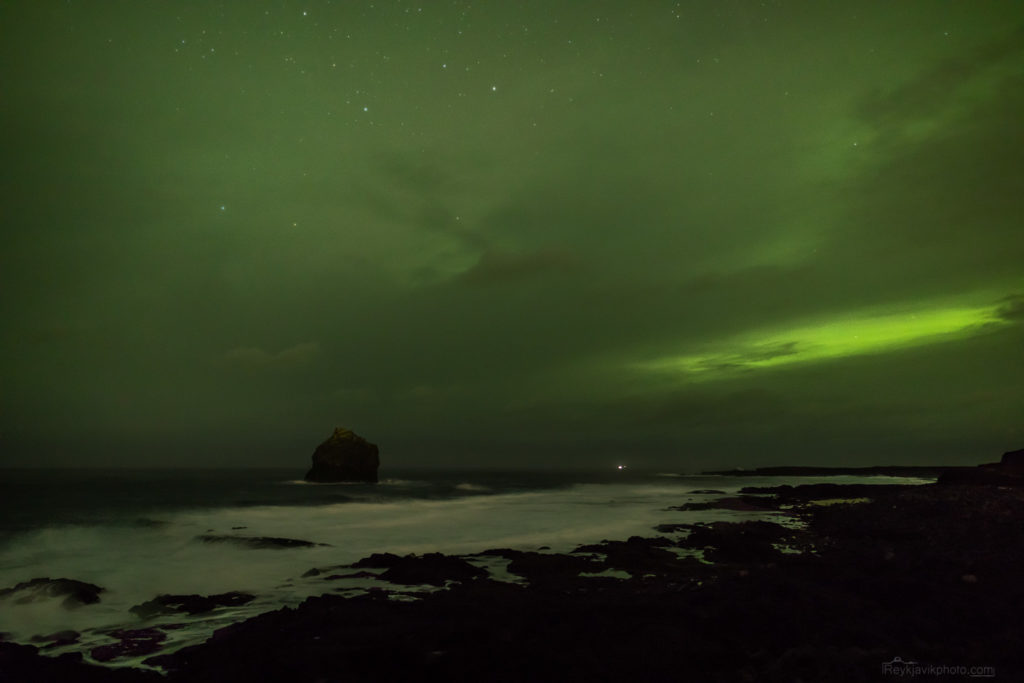 If you would like to join me on a tour or have any questions I'd love to hear from you.
Use this form to reach me: contact me